Not only does a crooked and misaligned smile affect the aesthetics of your smile, but it can also make it more difficult to feel comfortable biting into food as well as fully cleaning your mouth. When your teeth are crooked or overlapped, it can cause plaque and tartar to build up in the hidden areas of your teeth. Invisalign can help straighten your smile with very little effort from you and can help you get the straightened smile that you've always dreamed of!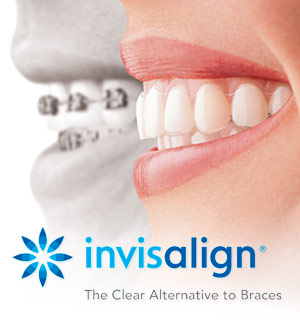 Straightening Your Smile with Invisalign
Invisalign can help straighten your smile discreetly and in a pain-free way. Invisalign utilizes clear aligners to slowly and gently push your teeth into the proper position and realign your smile. You'll switch to a new aligner every two weeks, and this helps to keep your progress moving. During this treatment, you'll visit your dentist every six weeks to check on your progress and ensure that you're moving on schedule. This is also the time for you to ask any questions and your dentist can make any adjustments that might be necessary.
You'll have to wear your aligners for almost the entire day, and you'll only remove them to eat, brush, drink, and floss. You'll wear your aligners even in your sleep and it makes straightening your teeth that easy! Since these aligners are clear, it's almost completely invisible and most people won't even be able to tell that you're straightening your teeth. There are no restrictions on foods that you can eat, and this fits in with any lifestyle! Treatment times vary for each person but can average anywhere from 9 to 15 months.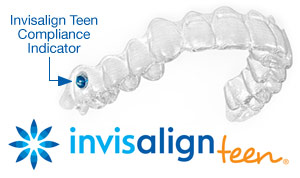 Contact Your Dentist Today!
Give yourself the straight smile that you deserve! Keep your smile healthy by contacting Dr. Garrett Hayashi in Honolulu, HI, today at (808) 536-5090!